Segemai, originated from Bangalore, India, is a global technology services company providing technological solutions that can reach across enterprises. Whether you need a sophisticated portal system for your enterprise, anything related to content management like strategy / implementation / digital asset management / digital records management / web content management, custom applications & mobile apps development or software architecture/design services, we deliver high-quality, reliable and cost-effective IT solutions.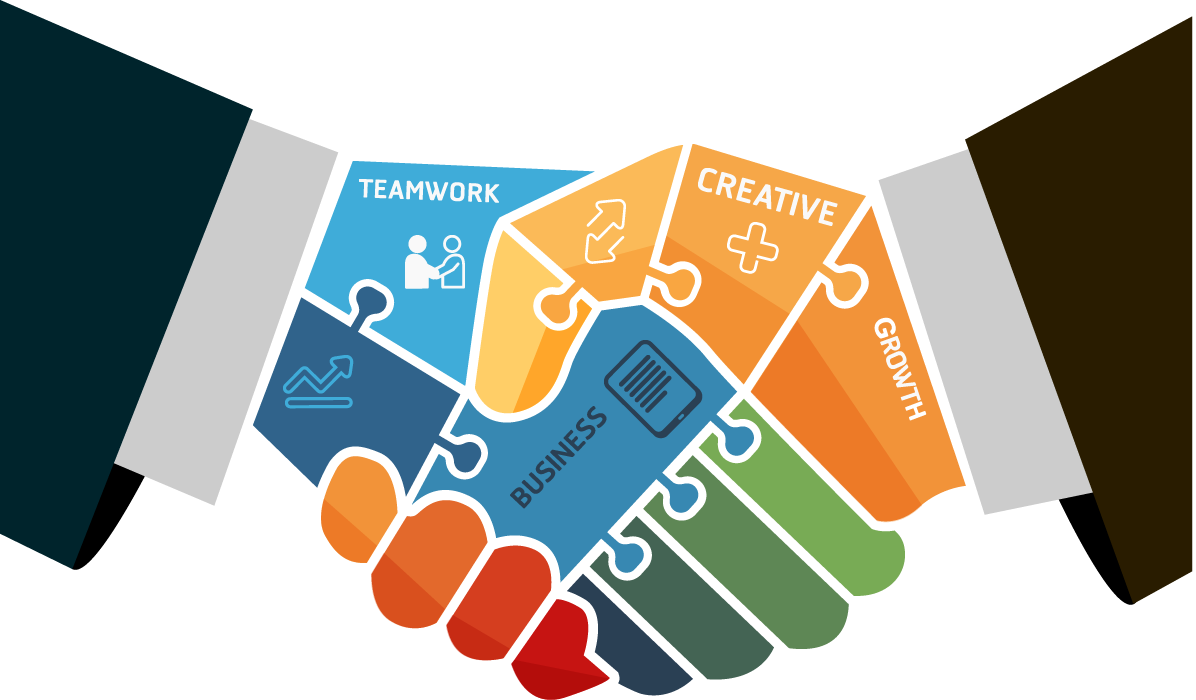 Technocrats and entrepreneurs promoted Segemai have proven track record in IT industry. Our expertise extends across a range of domains encompassing cutting edge technologies like Enterprise Portal servers & Content Management Systems, Java/J2EE and different Mobile platforms.
      Segemai is composed of innovators, technologists, designers and project managers who work with our clients to deliver successful results in their businesses. We can recruit talented temporary or full-time technical professionals for your company as well.
      Our consulting philosophy is based on long-term relationships with both: our clients and our partners. Our mission is to help our clients solve complex business and technical challenges across the business continuum. We always have believed in strategic alliances to offer the best solutions to our clients.