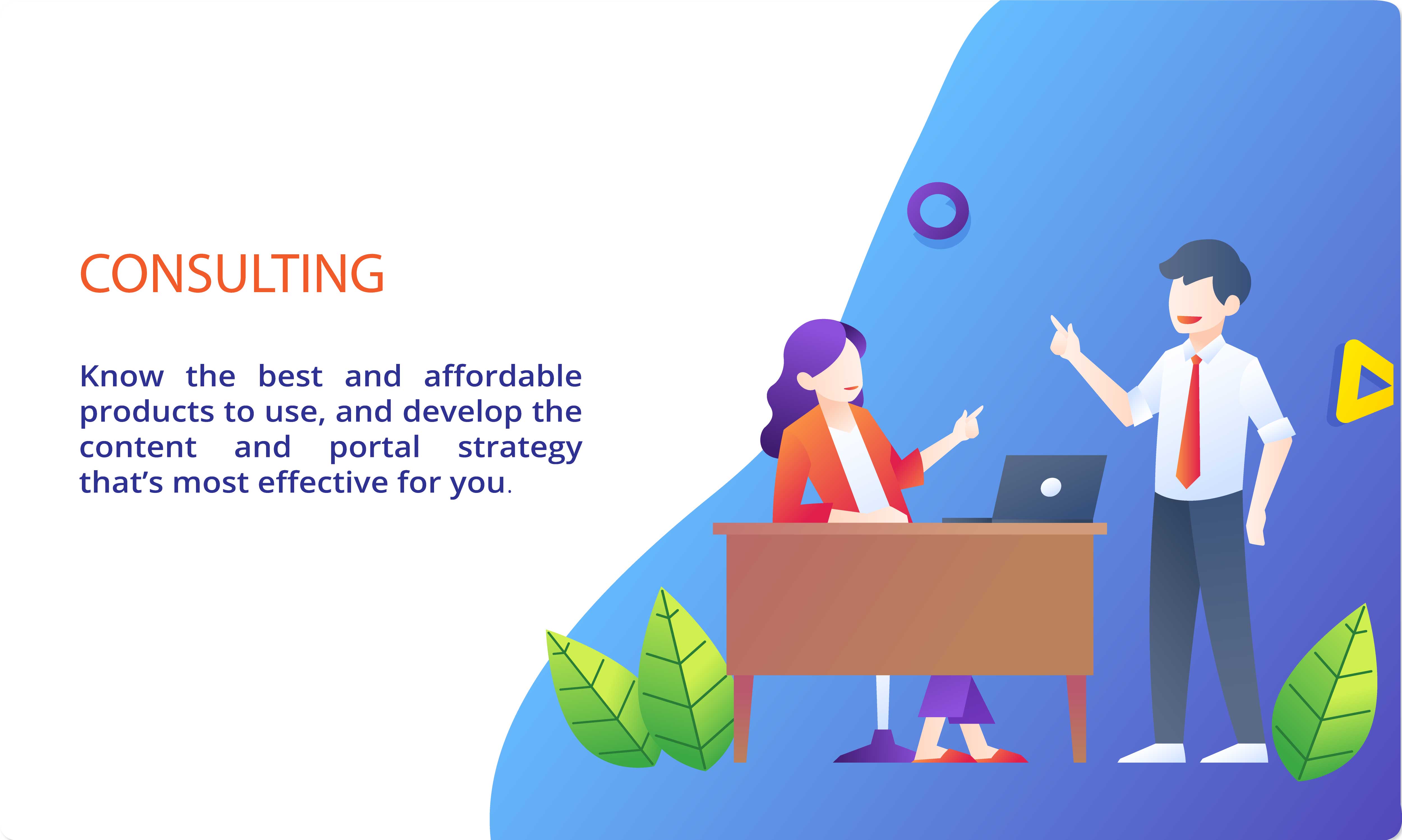 One of our primary goals as an IT consulting firm is to provide a secure long-term business solution in every field.

Our Expert IT consultants have years of experience in different fields and technologies to provide you with efficient and effective Information technology solutions that

meet your business objectives and

work for you.
Our software implementation begins with solid architecture and design. This reduces rework, cut costs, faster go-to-market

and

improved ROI

.

Adaptable software development life cycle (SDLC) that fits the client and project requirements.

Our application integration experts design integration strategy that best suits your specific applications landscape.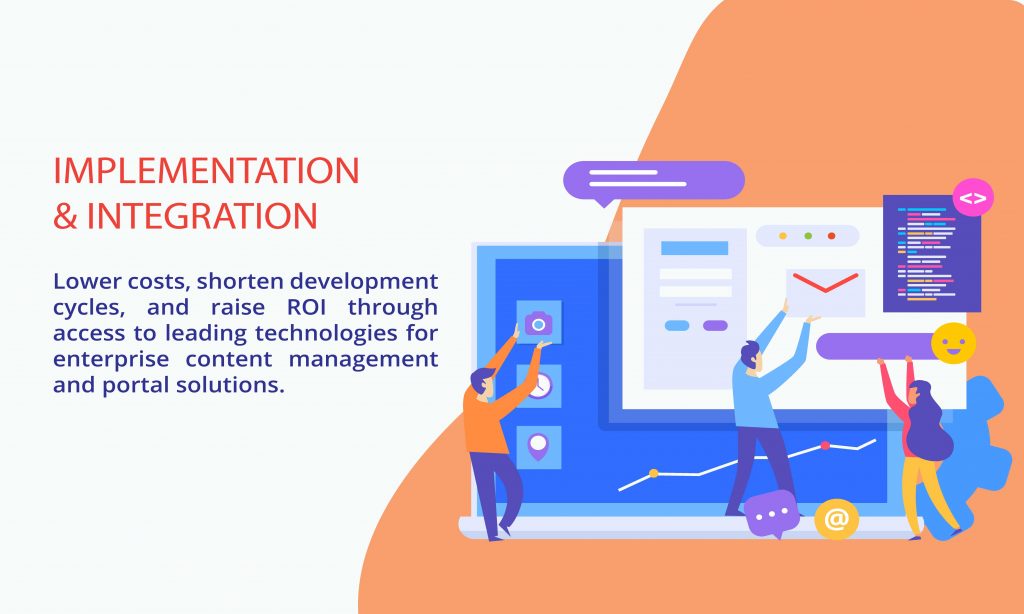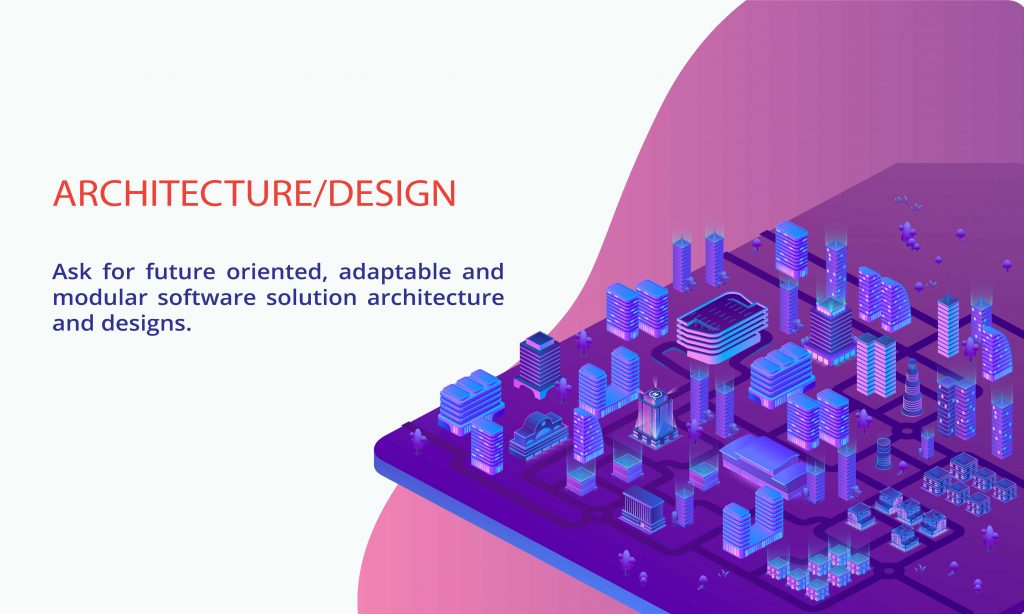 Our veteran architects assess your existing solutions, understand your current & future needs and devise an adaptable and modular software solution architecture.

We also provide detailed design documents and guide your development team as well through success.
We help you increase efficiency and reduce operational costs of running IT infrastructure and tools by upgrading/enhancing your technology and application landscape so you remain better in business..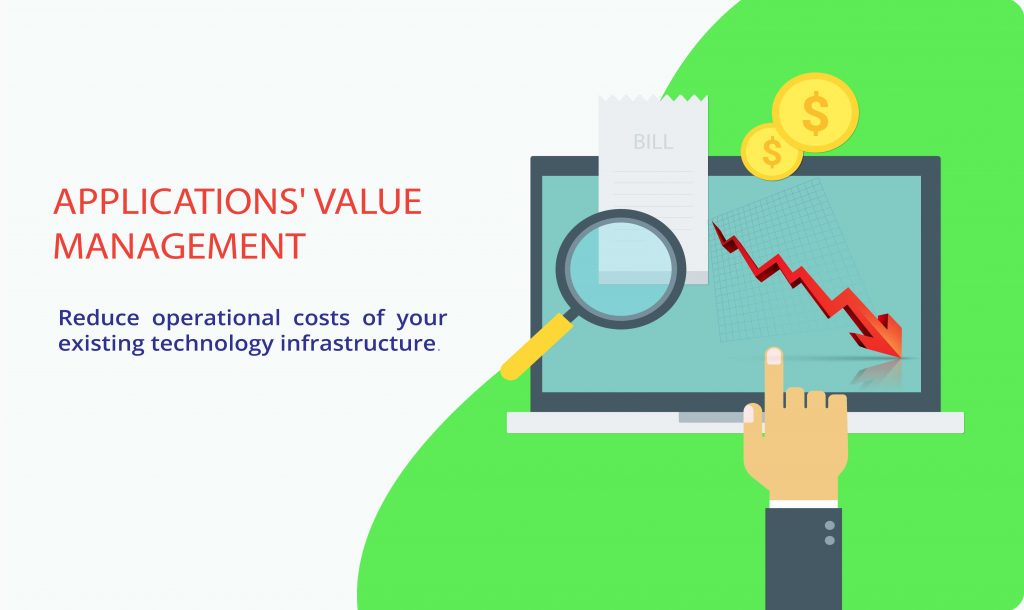 Know the best and affordable products to use, and develop the content and portal strategy that's most effective for you.
Implementation & Integration
Lower costs, shorten development cycles, flexible SDLC and improved ROI through access to leading technologies.
Ask for future oriented, adaptable and modular software solution architecture and designs.
Applications' Value Management
Reduce operational costs of your existing technology and application – upgrade with ease.