CUSTOM AND MOBILE APPLICATION DEVELOPMENT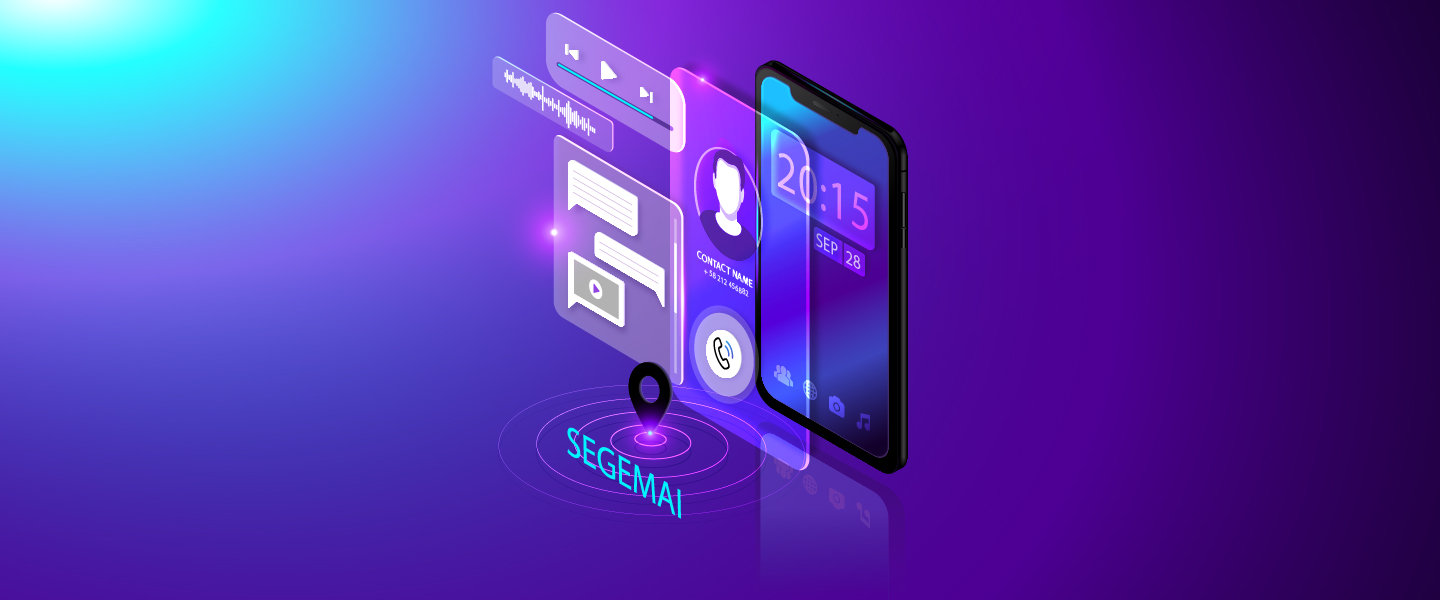 Custom applications are developed keeping your present and future needs in mind and are mostly desktop or web-based developments. We have experts in rich client and web-based technologies to give your visitors & users a whole new experience, independent of the platform or operating system. Our services include custom android app development, custom mobile application development, iPhone application development and custom website development services.
Following is just a snapshot of the skills that our experts and developers are equipped with to provide Web and Application development services:
Web based enterprise applications, design and development with J2EE

Swing based desktop applications

Enterprise Portals Development

Web/Content management systems
With years of experience in custom application development, Segemai can develop software solutions for your business that can give you a competitive advantage, improve your bottom line, and significantly reduce your IT costs.
Every project follows our standard software development life cycle. We follow the imperative phases for all custom application development projects from inception and planning, to successful delivery and deployment.
We follow Waterfall, Agile and SCRUM development methodologies for building applications. We extend these strategies to our custom android app development, custom mobile application development, iPhone application development and custom website development service.
MOBILE APPLICATION DEVELOPMENT
Segemai's Mobile Excellence Group focuses on iPhone mobile application and other mobile based application development, providing solutions and capabilities using the latest technology. This group works in close collaboration with other Segemai teams to offer innovative, end-to-end mobile application solutions. We have used the latest technology to create first-of-a-kind applications that help businesses become more productive and robust.
Whatever device you use on whichever platform, Segemai can enhance your mobile capabilities and enable you to offer more on mobiles and tablets. We offer you one of the top mobile application development services.
Our mobile application development services
as well as our mobile application development cost will ensure a long term solution to your needs.
ENTERPRISE APPLICATION ON MOBILE
We extend your enterprise application to mobiles so that it is available on your users laptop/desktops etc. This works in your favour by empowering your employees thereby leading to an increase in productivity and efficiency. Our iPhone mobile application development and mobile based application development services will ensure a smooth transition.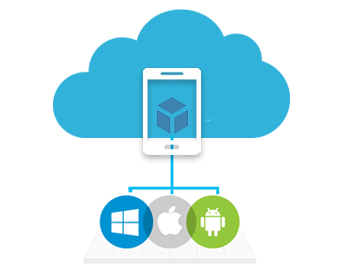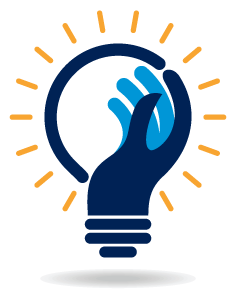 END USER SOLUTIONS
Your desktop / web applications can now be accessed by your users on their mobile/tablet devices with our solutions. Choose our mobile application development services today.
MOBILE PLATFORMS & DEVELOPMENT PHILOSOPHY
Think Mobile, Think Small:
We provide Mobile Application Development on various mobile platforms including iPhone/iOS and Android and new device independent technologies like HTML5. We have a team of experts who design and build mobile applications and do the web development required for these mobile platforms.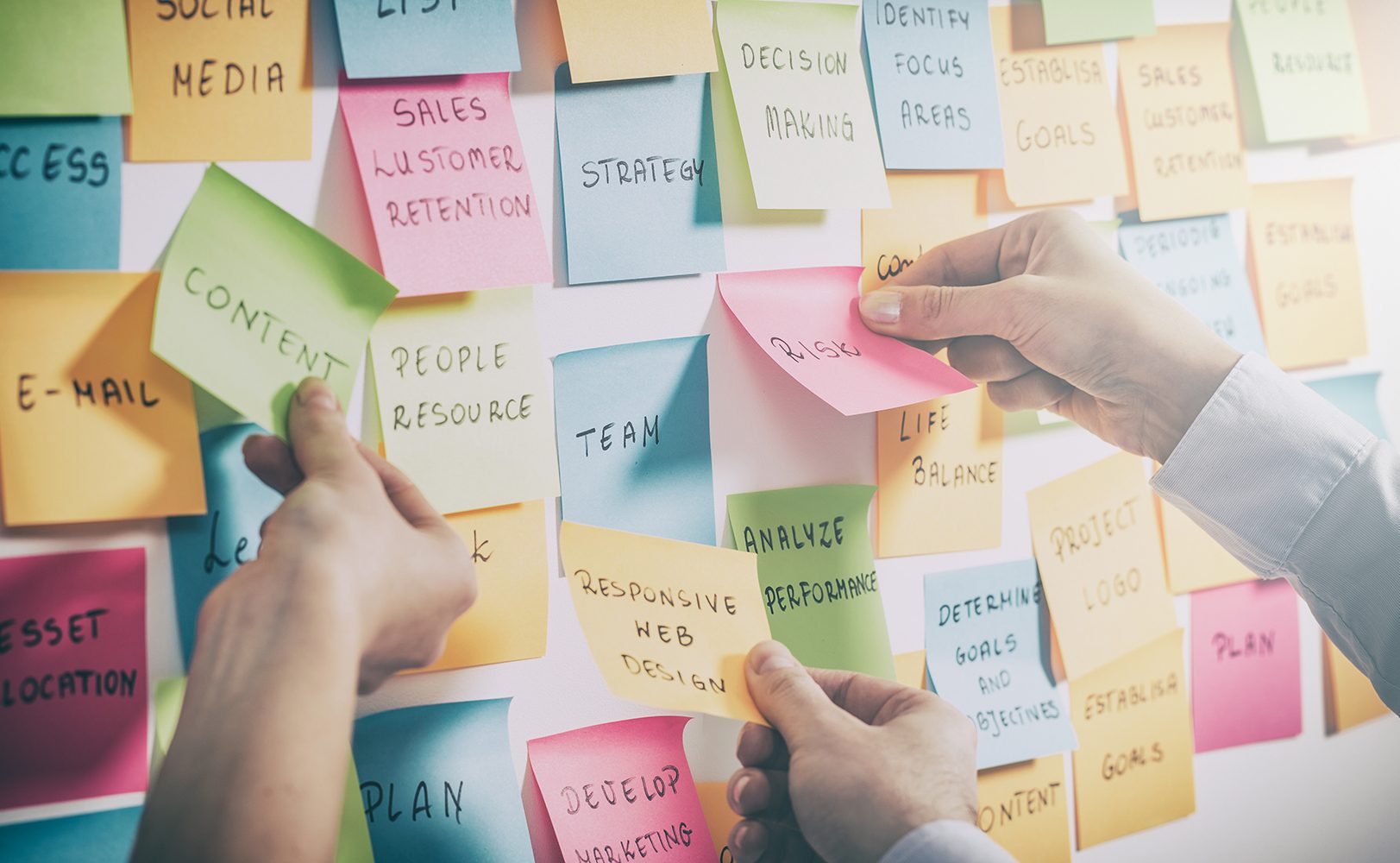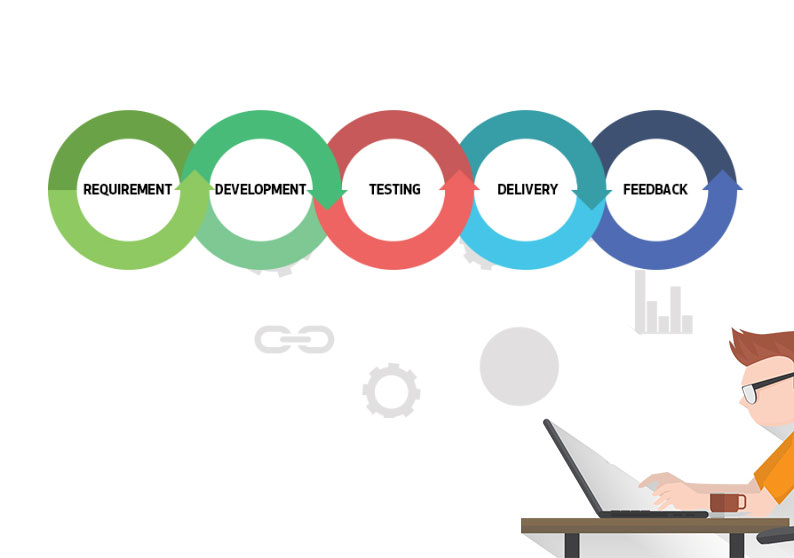 CORPORATE LOCATIONS
Inspired by the Stanford University's Design School, our engineers follow iterative approach and involve the end user from the beginning of the development phase. The Agile Development Methodology makes it possible to deliver chunks of functionality and get regular feedback from the end user.
This approach makes us stand out in the field of Application Development.
HIGHLIGHT – POSTERSLICE
Create awesome posters for your digital photos from your phone, without burning hole in your pocket. Just take a picture directly from your phone's camera or load it from your phone's gallery and make a stunning poster out of it. It slices your picture into multiple high-quality 4×6 size pieces that can be printed.
Key features of PosterSlice are:



Image Gallery Support

Phone Camera Support

Adjustable Border color and size to give different look to the final artwork.

'Slice Library' where you can manage/delete your 'Slice-Sets'.

Ability to email all the slices of a picture in one go.

Make use of standard image print size (4×6) that is widely available, almost anywhere.