Content is important If you can infer a value from it
      Enterprise Content Management and Web Content Management has gone beyond simple documents to huge repositories of structured and un-structured contents, digital assets like video, audio, email, and high-res images as well as transactional content like invoices, records etc found in systems like PeopleSoft/SAP and more, and IT intervention to create/update/delete contents.
      Many companies may be sleeping on lots of great information, but they may not even know that they have it, or may not know where to find it. Or companies may have invested significantly in securing or creating images, artwork or other media. But if these assets aren't organized and structured in an effective manner, they can't be repurposed or reused. And if content isn't formatted for delivery to devices beyond the website where it's needed, opportunities will be lost.
That's why you need Segemai, where technology can derive value from your contents. You have great contents, but unless you have great technology, the content's potential is not fully used. A good technology turns content into valuable & useful assets.
Content is important If you can infer a value from it.
If you see your organization in one or more of the situations here:
Need tools/solutions to manage contents in different formats with more ease

Have multiple content management systems to support different business applications

Error prone or manual procedures to create, upload, modify, or retire contents

Content can be used for multiple scenarios/channels, but don't have appropriate technologies/skills

Regulatory compliance issues, pertaining to electronic preservation/destruction of information

It's difficult to serve contents via multiple web channels (intranet, extranet, internet and mobile etc)

Continuity and information recovery when a disaster occur
      Monetize your digital assets with our help. With our extensive experience on content management and portal systems, you'll know how to organize and share your contents, collaboratively and seamlessly, across system, and how to manage its lifecycle. Reuse your existing information or re-purpose for a new domain, and deliver same information to users with different platforms/devices without duplicating efforts, resulting in much more savings.
      Don't just spend, use your money wisely. Our best practices range from prioritizing your needs, program planning and strategy through solution architecting, parallel development, deployment and rollout. We can also help you with capacity planning, performance tuning, training and change management processes.
      Have cutting-edge technology solutions: Segemai have experts on many latest, enterprise-level and industry-leading technologies like:
Open Text (Vignette)

SDL-Tridion

Oracle UCM (Stellent)
In addition to robust and community popular open-source platforms like:
Liferay

Alfresco

And, many more…
      Solutions as per your need and budget: We are strongly equipped to design and implement a solution that will fit your budget and deliver to your success. We offer best blend of latest commercial and open source technologies to suit your needs.
CONTENT MANAGEMENT STRATEGY & IMPLEMENTATION
      Segemai help you devise unified governance or centralized management strategy, to avoid multiple pockets of content which may be scattered throughout your organization, and worse – each silo is incompatible to other repositories.
      A content mgmt strategy enables your users to know what version of a document is the "official" version they are supposed to use, and where to find that. We help you design a flexible workflow process of creation, review, approval, and publication of contents. Our expert consultants can help organize your electronic assets into a unified, secure, searchable system that follow your business process. 
      Our CMS specialists will design an enterprise system to fulfill your existing and future needs, implement the system, deliver to your staff, and provide training to them.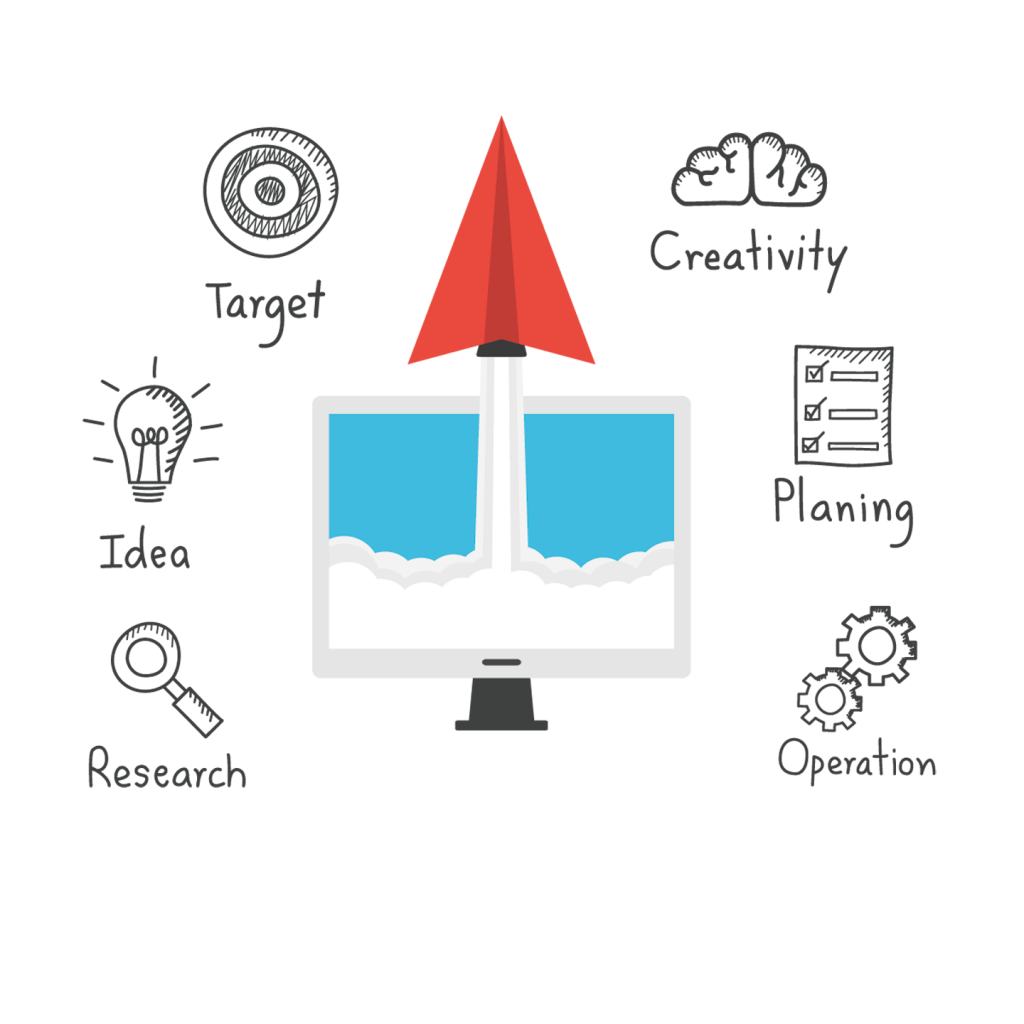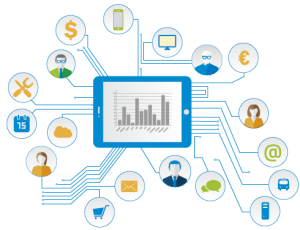 Today's business contents are no longer just Word, Excel, PowerPoint or PDF files. The exponential growth of video and images to support electronic communication, online training, marketing, and operations has created a growing need to more effectively manage these unique, non-conventional and different types of digital assets.
      Segemai helps business from creating/uploading a digital asset and converting to multiple formats, to make those multi-media contents searchable and stored securely. We help you provide better visual browse capabilities (dynamic thumbnails and story boards, low, medium, and high resolution image formats, preview clips of videos etc) of your contents, and offer expertise on leading DAM (Digital Asset Management) solutions.
DIGITAL RECORDS MANAGEMENT
      Record management is not just having a secure storage, but way beyond that. You need to ensure when data is created, tagged, moved, archived and deleted, with appropriate protection applied, to be in legal compliance.
      Segemai help you choose and implement the right solutions for your record management needs. We leverage industry-leading Enterprise Content Management solutions to help your organization quickly implement a thorough records and retention management solution to keep you in compliance with the appropriate regulations that apply to your electronic assets.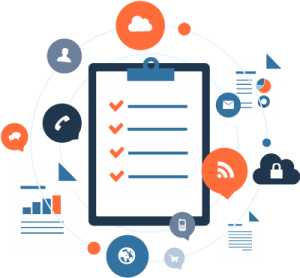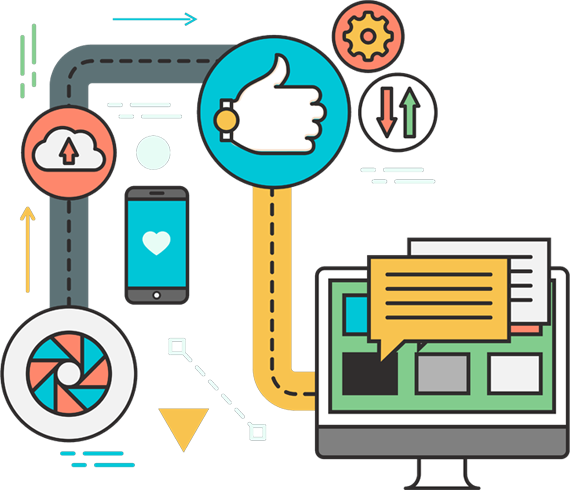 When your content authors are not happy with the tools or the way they have to manage contents, when it's not possible or difficult to deliver your contents to different channels like intranet, extranet, internet and mobile etc, when too much IT intervention is required to create/update a content, when you can't deliver/update contents faster and on time, then know that it's high time to change your web content management system.
      Segemai's WCMS experts can quickly design an end-to-end architecture – from authoring of contents to delivery and all in between. We can design and implement such solutions and then train your business persons so they can be more effective & faster now and at the same time, lesser dependent on IT staff.