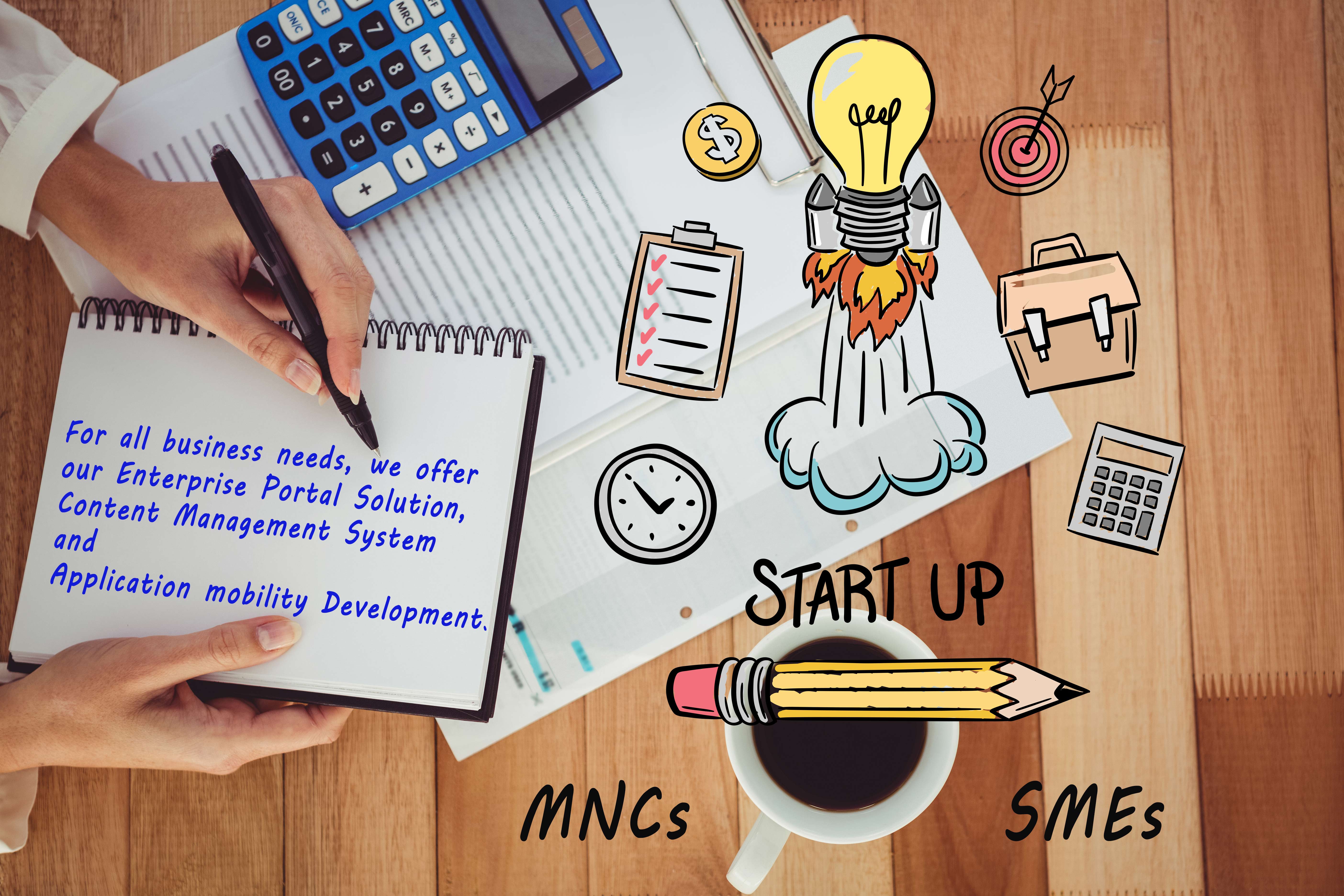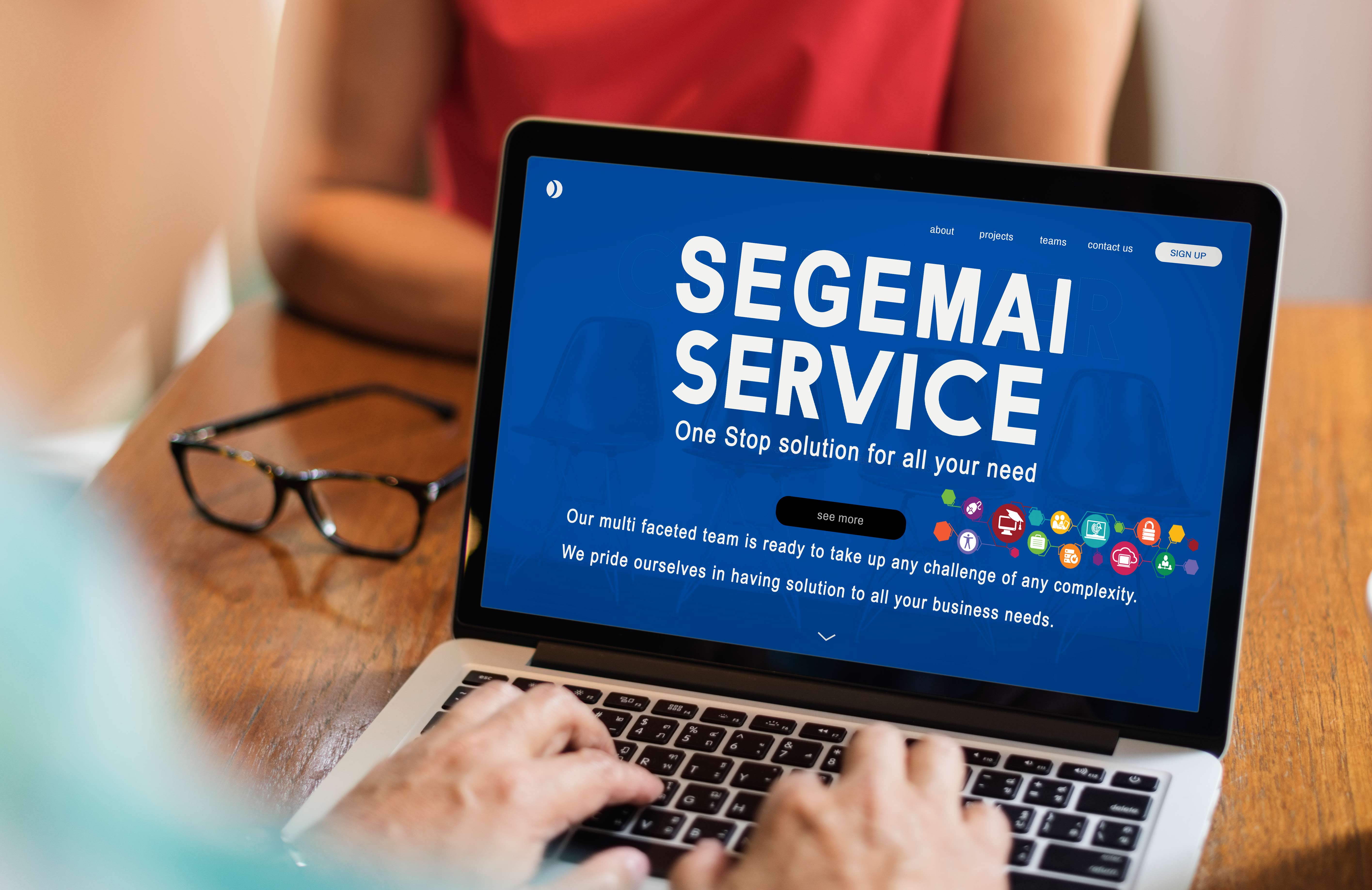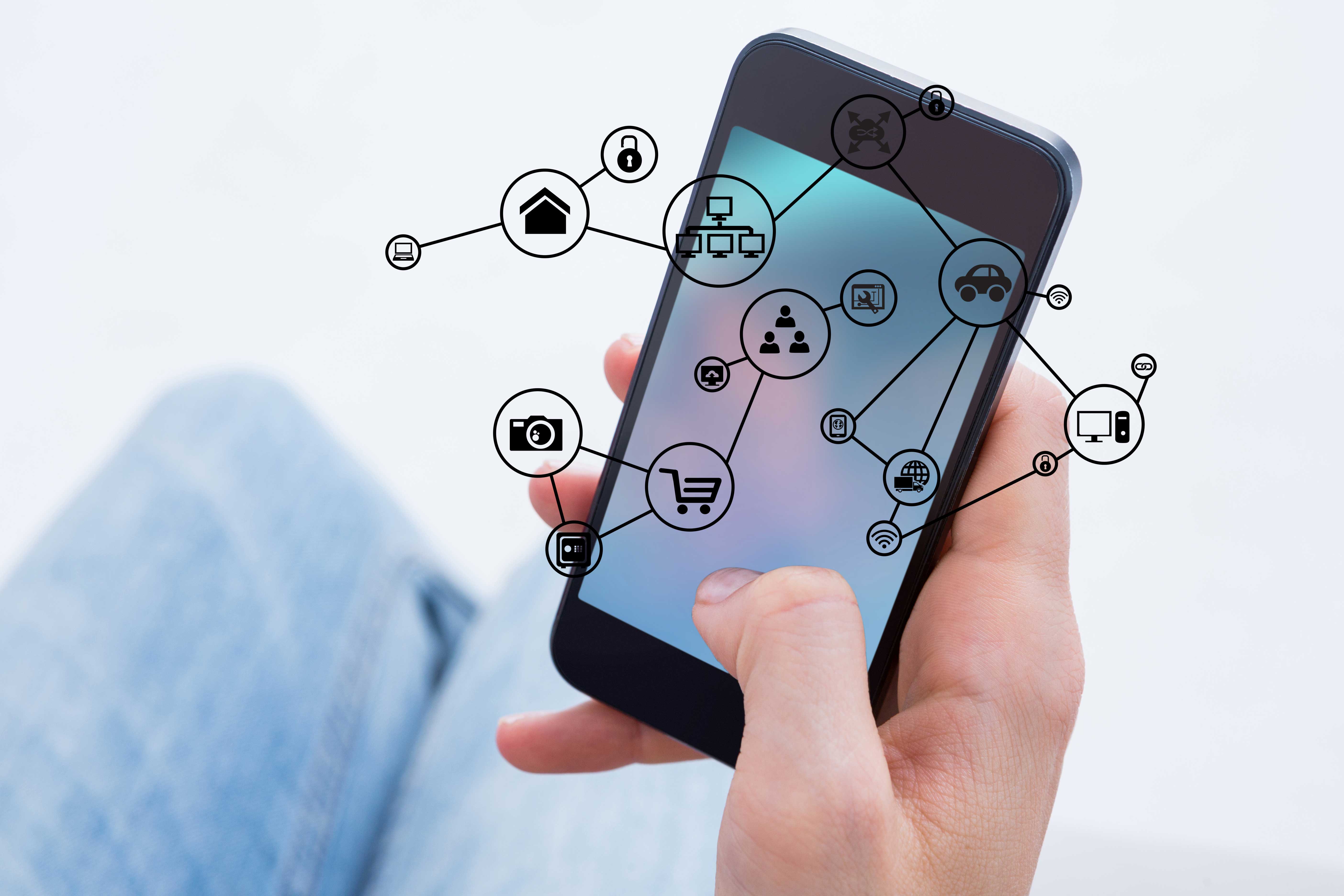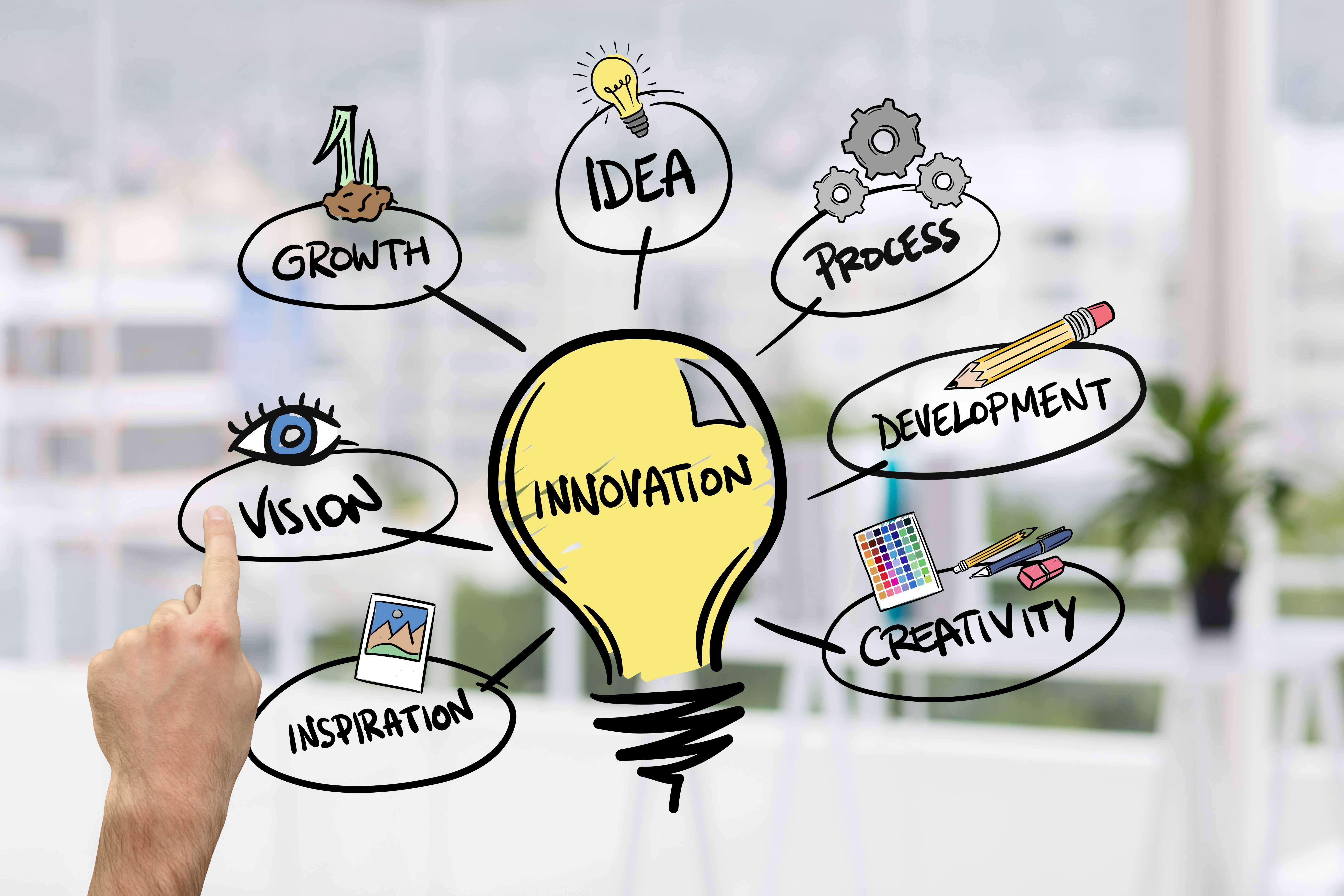 Segemai Solutions & Services
Segemai provides cost effective and robust IT solutions. We specialize in development of custom software solutions, mobile applications, content management systems and enterprise portals. Additionally we offer software architecture & design consulting services, software integration, implementation and upgrade services.
Architecture, Design
& Implementation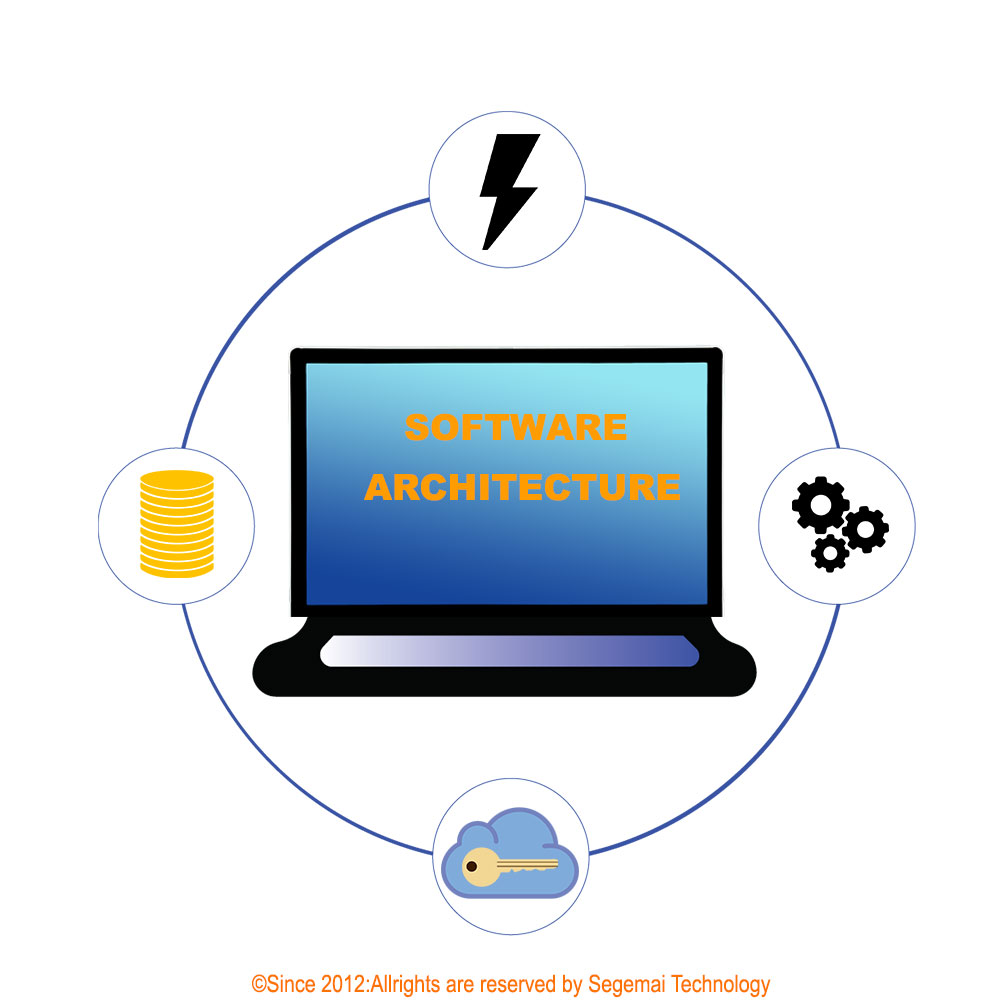 Segemai offers architecture and design consulting services which begins with research based on the clients' inputs, identifying process improvements, assessing & recommending frameworks and delivering design documents.
Content
Management
Systems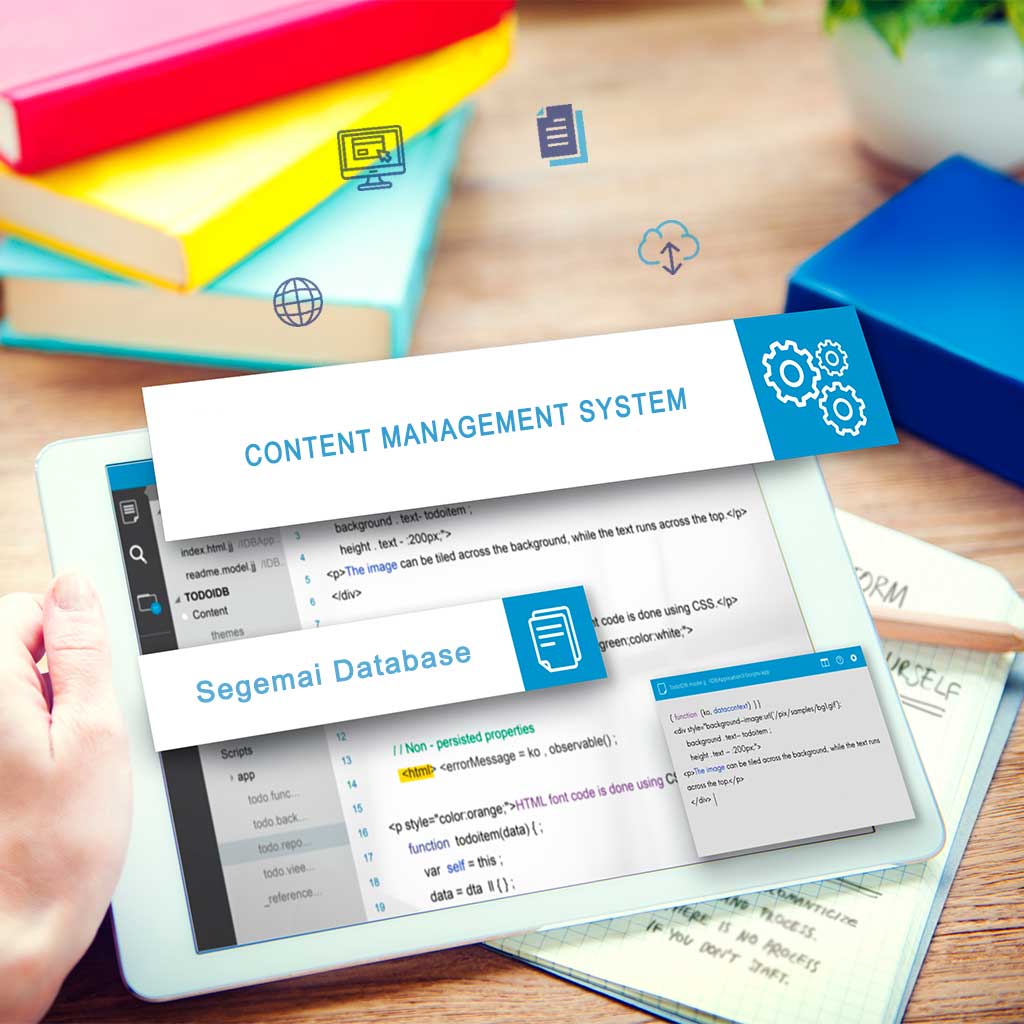 Our content management system solutions fits your needs & budget, increases flexibility and consistency for your business and helps monetize your digital assets. It also improves customer service and saves time and money.
Enterprise Portal
Development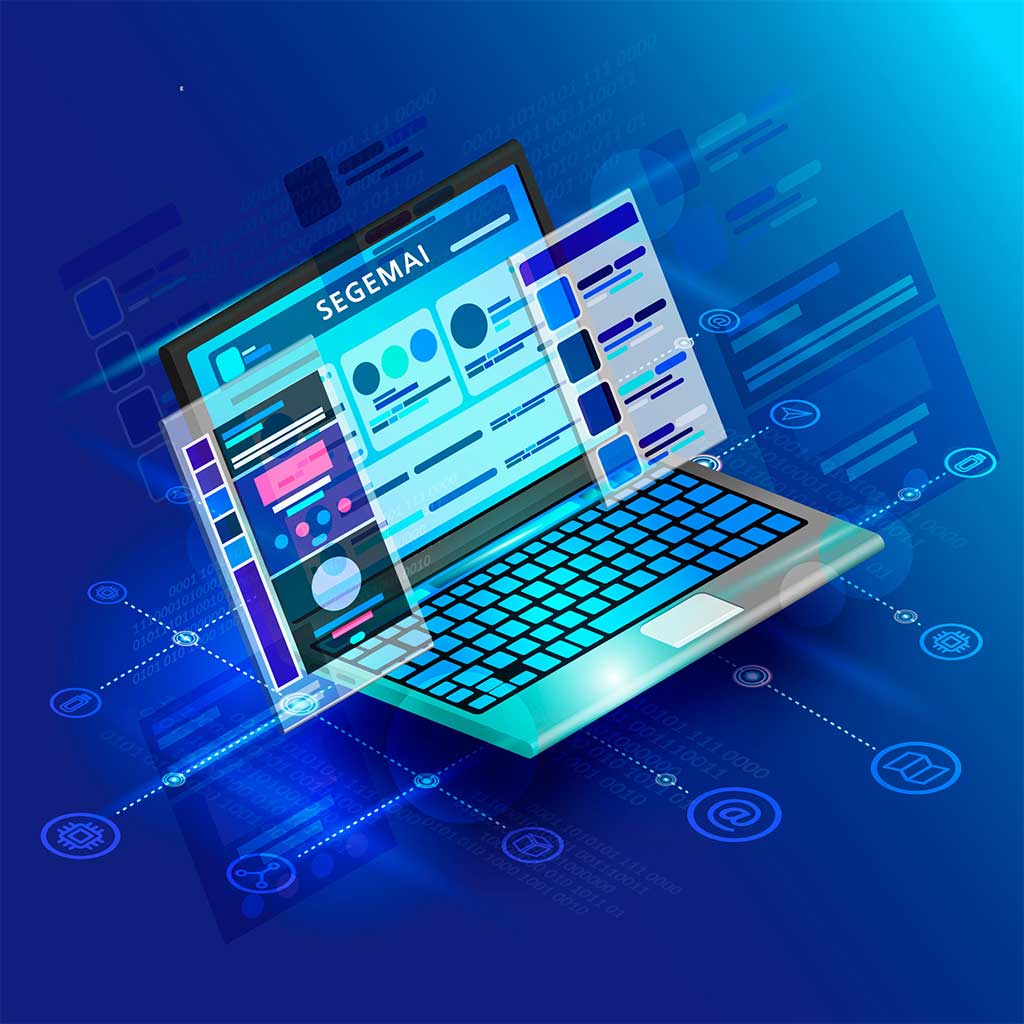 We offer commercial and open-source Enterprise Portals development & upgrade to help in better team collaboration, legacy application integration and development of your customer facing applications.
Mobile and Custom
Application Development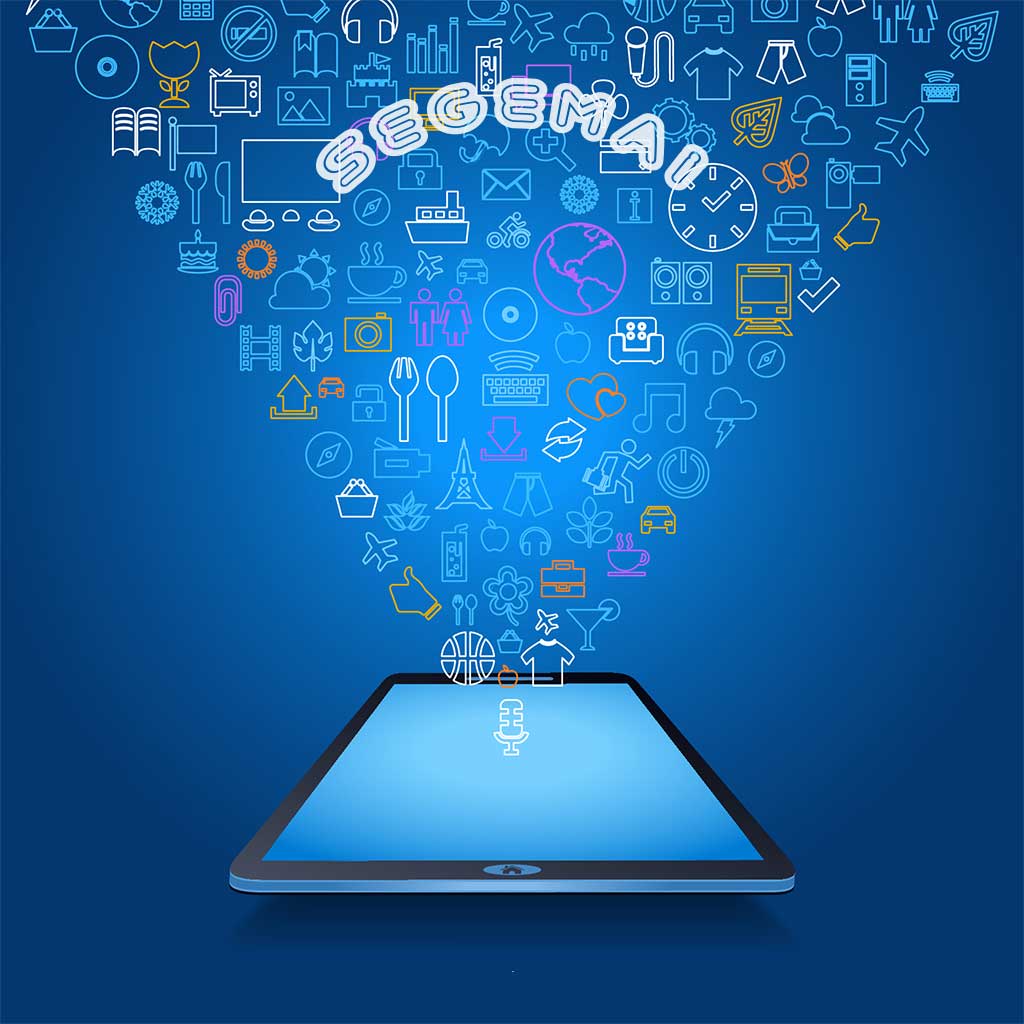 Our iPhone and Android mobile apps team can develop the application perfect for your and your users' needs.
When OOTB tools don't work for you, we design & deliver a specially customized IT solution.
One of our primary goals as an IT consulting firm is to provide a robust and secure long-term business solution in every business arena.
We provide adaptable and modular software solution architecture and design
Design a customized software solution when Out-Of-The-Box tools are inefficient for you.
Help you upgrade your technology infrastructure and reduce operational costs.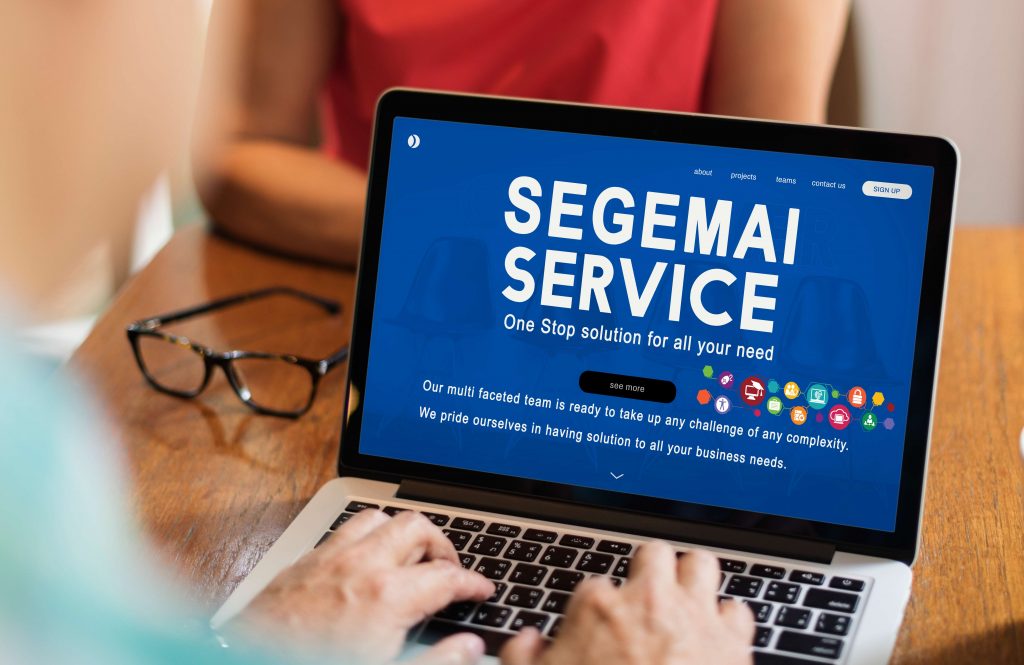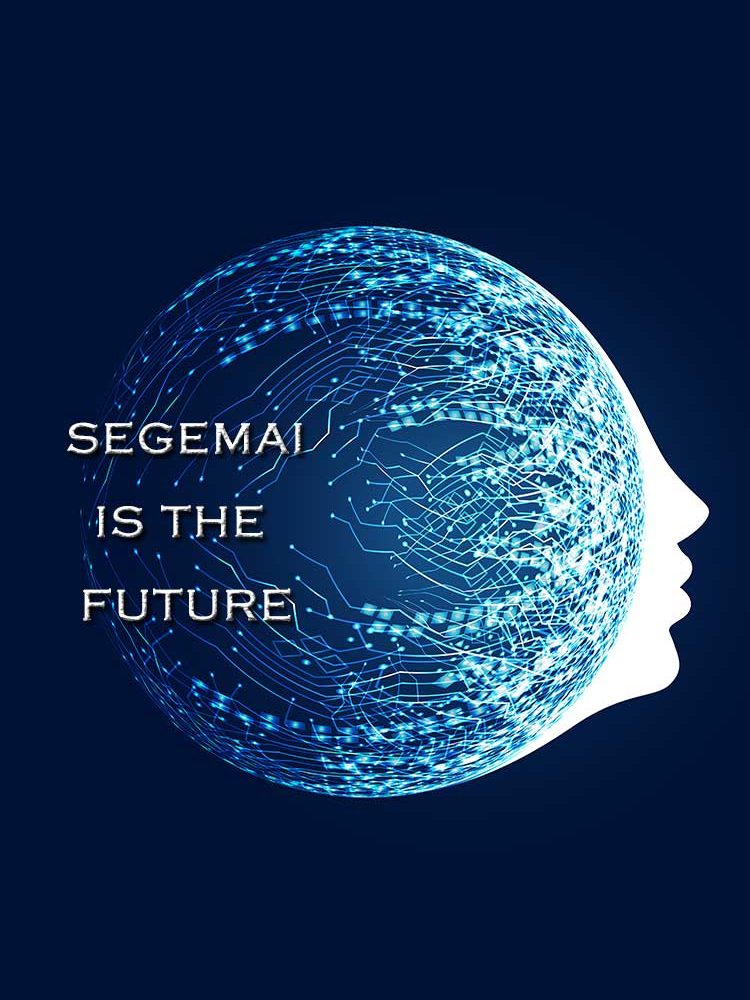 Segemai Technologies started operations in Bangalore, India in 2013. This global technology services company provides IT solutions that can reach across enterprises. We understand the growing trend of agile and responsive design and offer solutions tailored to your need.
With our mobile application development services, we enable you reach your users with ease, engage with them better. We cater to your needs for sophisticated Enterprise Portals and Content Management Systems solutions to enable you reduce costs and increase productivity.
We also offer software architecture and design consulting services and software implementation services. We can provide a dedicated offshore development team or help you in hiring the right talent.
We provide data extraction (from web and multiple other sources), analysis and alert/reporting services as well.
Whatever is your need, we deliver high-quality, reliable and cost-effective IT solutions.