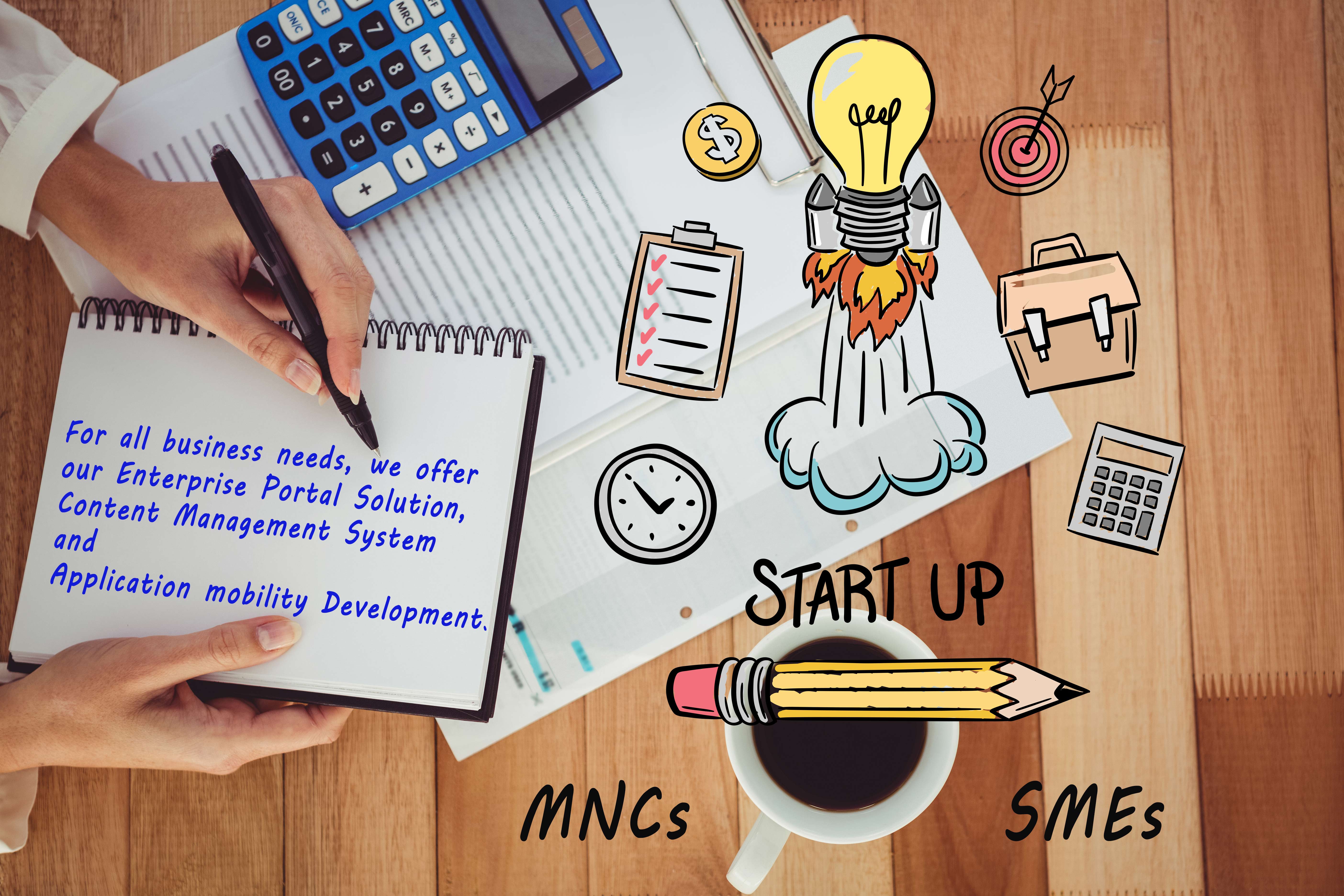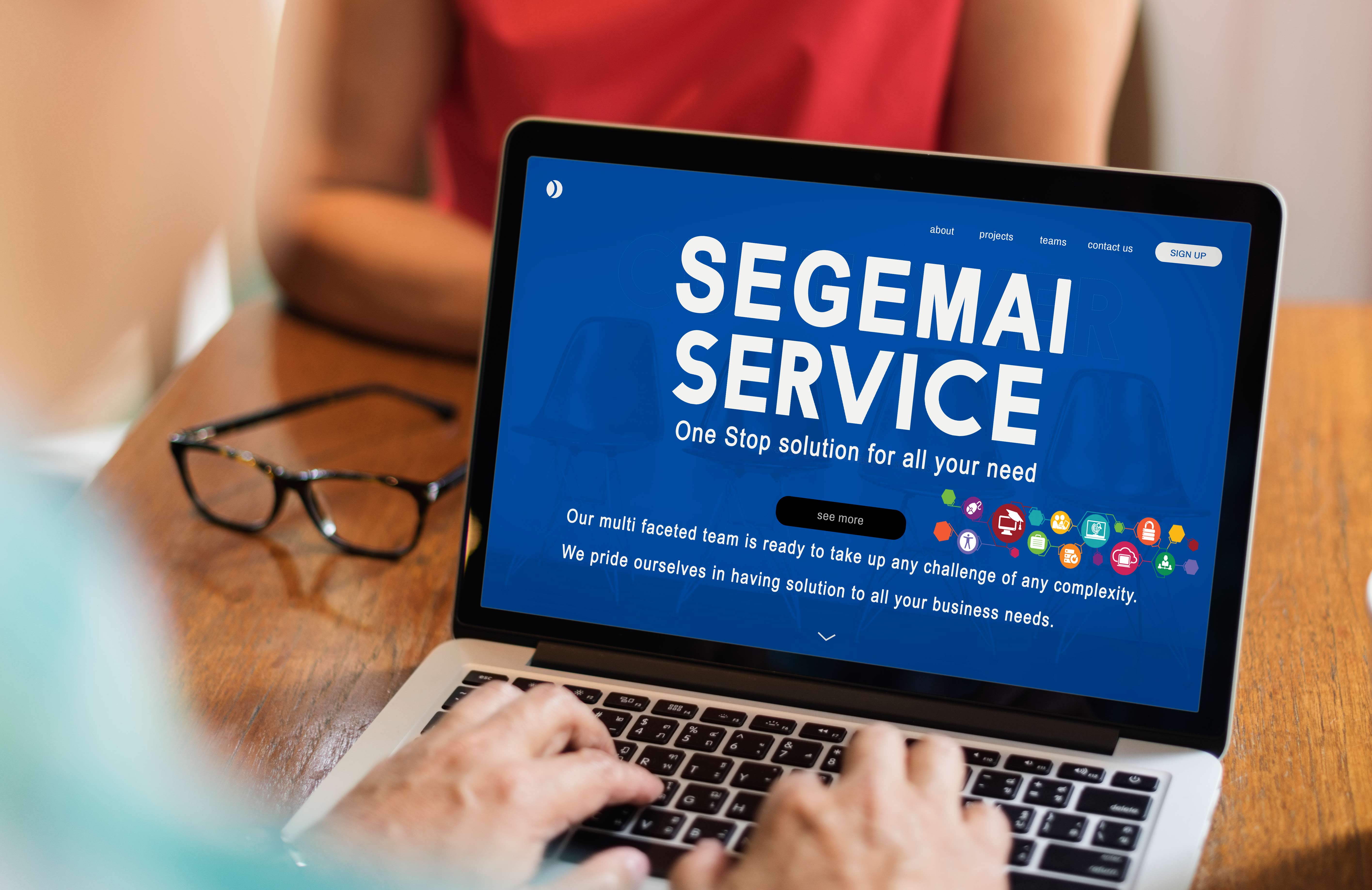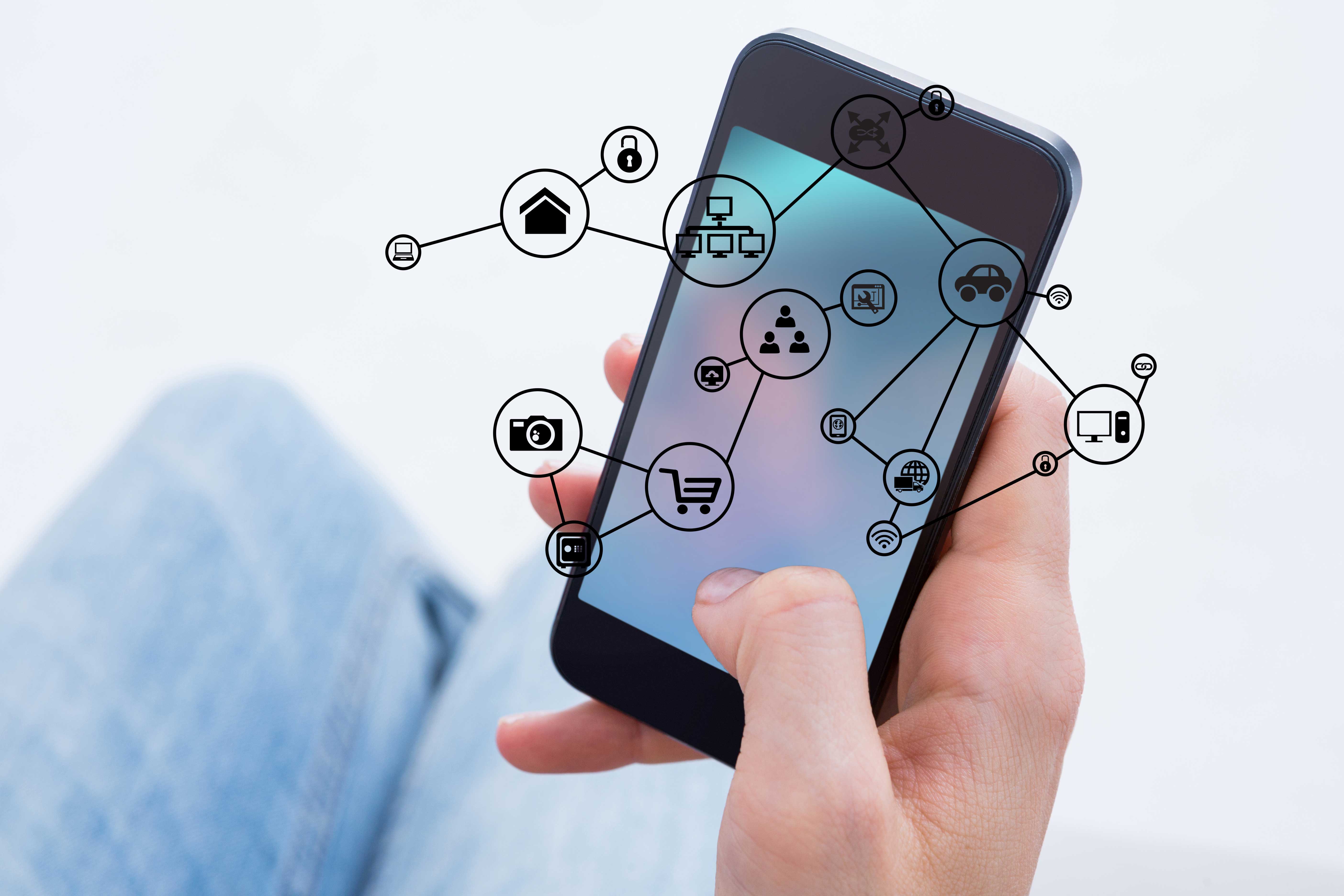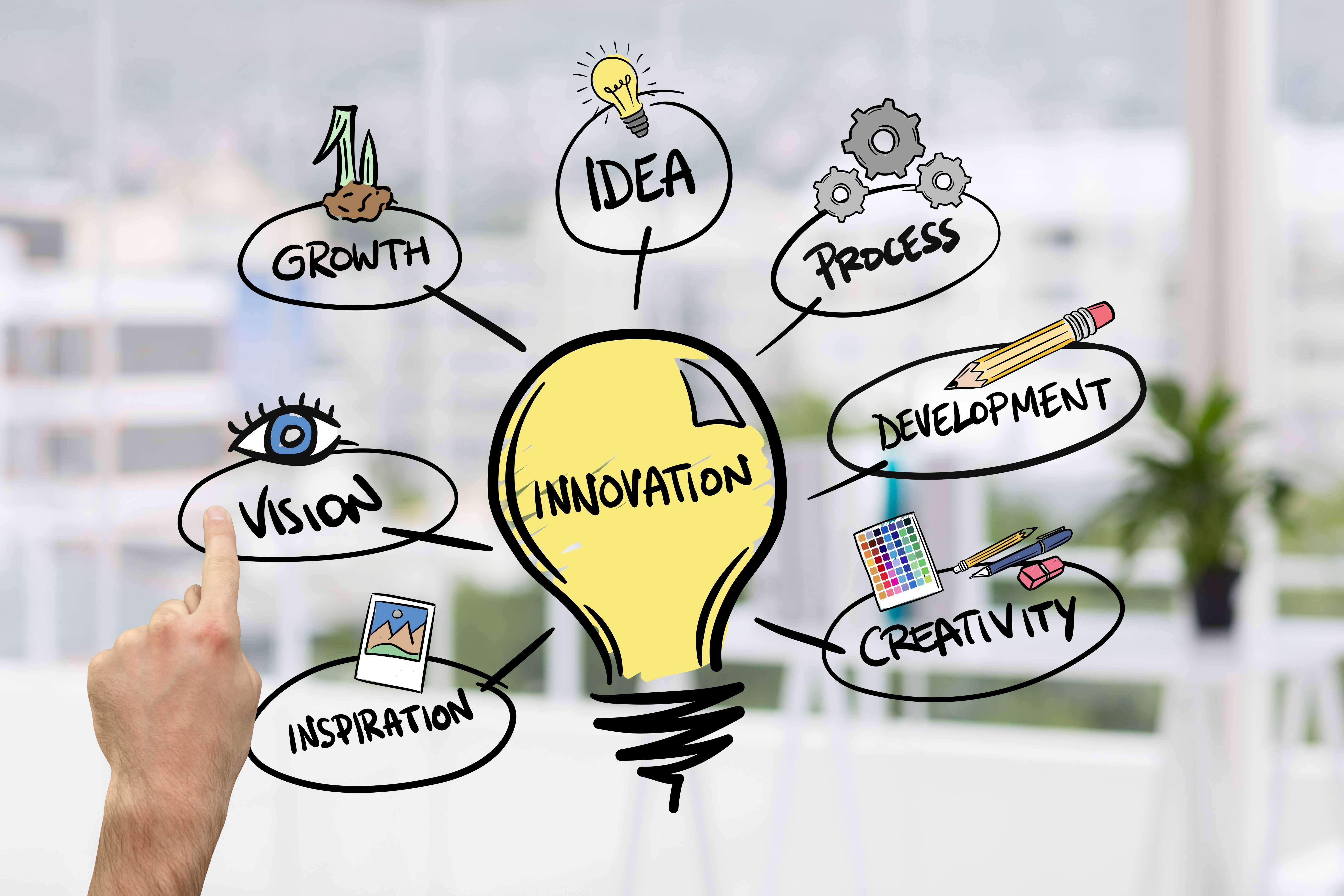 At Segemai Technologies, we deliver robust, impactful solutions to businesses by providing simplified solutions that give clients value for money, optimize time and resources, and implement the latest in technology. We thrive to extend the reach of our clients to their customers.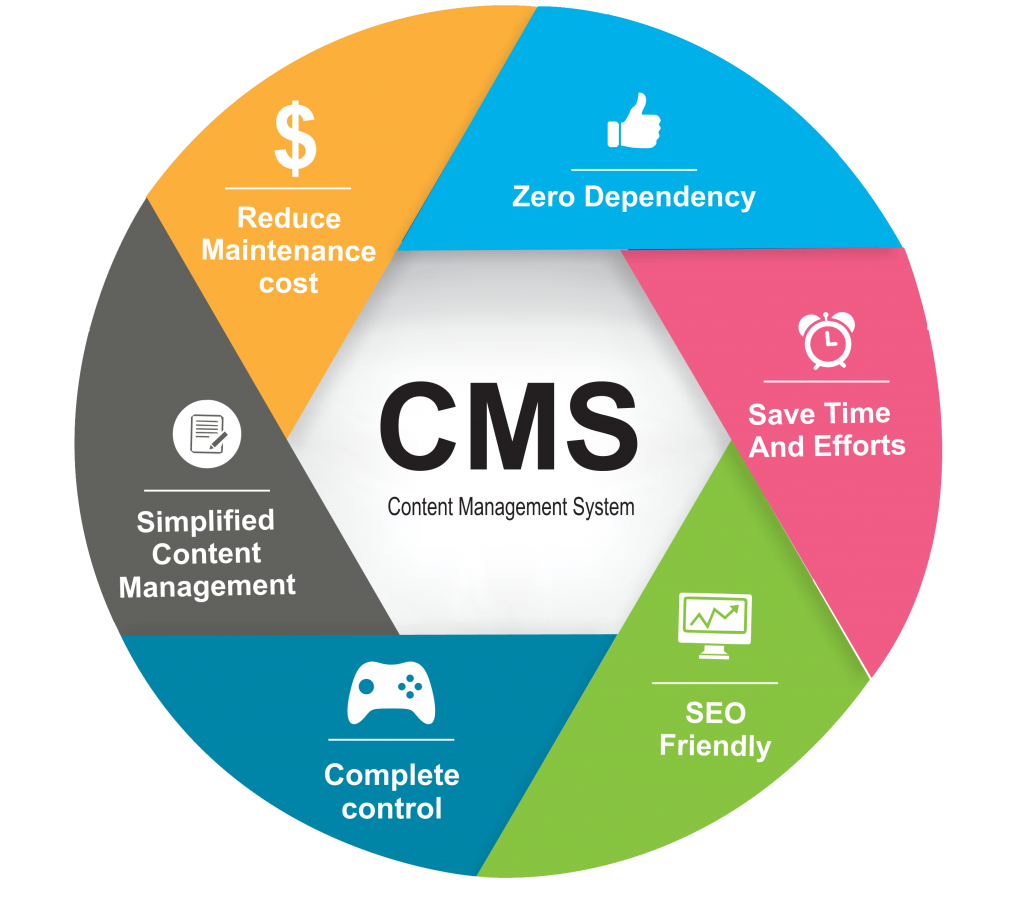 CONTENT MANAGEMENT SYSTEMS
Our best practices for CMS range from prioritizing your needs, program planning and strategizing through solution architecting, parallel development, deployment and roll out.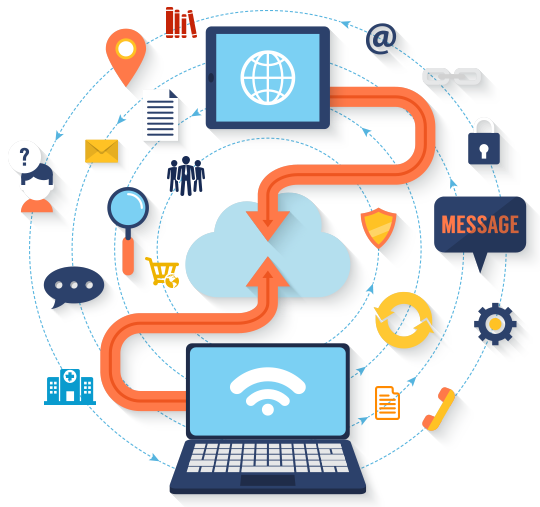 ENTERPRISE PORTAL

We can help you build strong collaboration and social networking solutions to meet your business and customer demands. We provide integrated EIP solutions.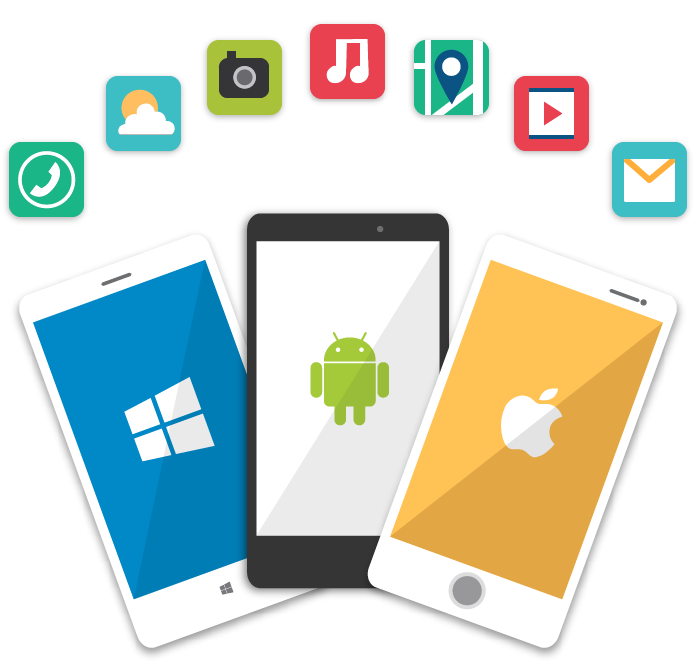 APPLICATIONS & MOBILITY

Our Mobile Excellence Group focuses on developing applications in the mobile space. We offer robust, innovative,end-to-end mobile solutions on different mobile platforms.
Segemai started operations in Bangalore, India. We are a global technology services company providing technology solutions that can reach across enterprises.
We cater to your needs ranging from sophisticated portal systems for your enterprises, content management requirements like strategy / implementation / digital asset management / digital records management / web content management, custom applications and mobile application development. We also offer our services in software architecture and design services. Whatever is your need, we deliver high-quality, reliable and cost-effective IT solutions.