Segemai's Mobile Excellence Group focuses on developing solutions and capabilities in the mobile space. Using the latest technologies, this solution-oriented group works in close collaboration with other Segemai teams to offer innovative, end-to-end mobile solutions. In many cases, we leverage new technologies to create first-of-their-kind applications that help businesses of all kinds become more productive as they prepare for the future of work.
      Whatever devices you use on whichever platform, Segemai can enhance your mobile capabilities and enable you to offer more on mobiles and tablets.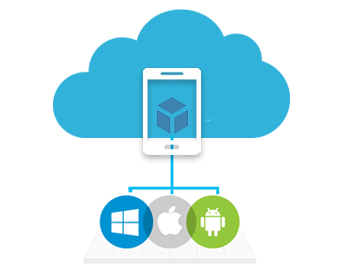 Enterprise Application On Mobile
You have an application for your enterprise that's available on your people's on laptop/desktops etc. By extending the reach of your enterprise application to mobile devices, you empower your employees to be more productive and work faster.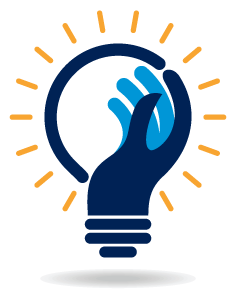 Any publicly available solution that you have, no longer needs only bigger devices but much more. Your users can now access them on their mobile/tablet devices with our solutions.
Mobile Platforms and Development Philosophy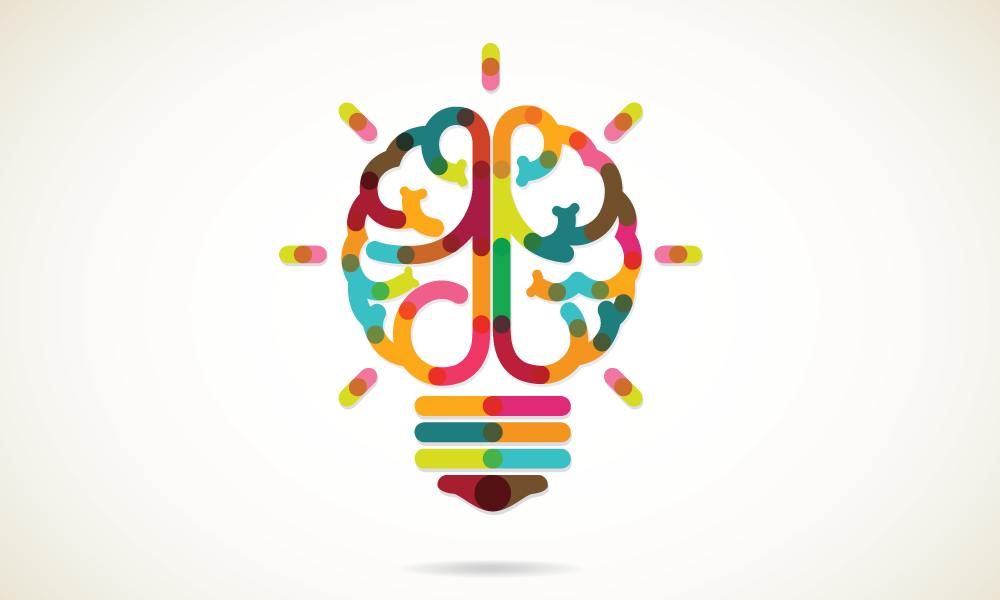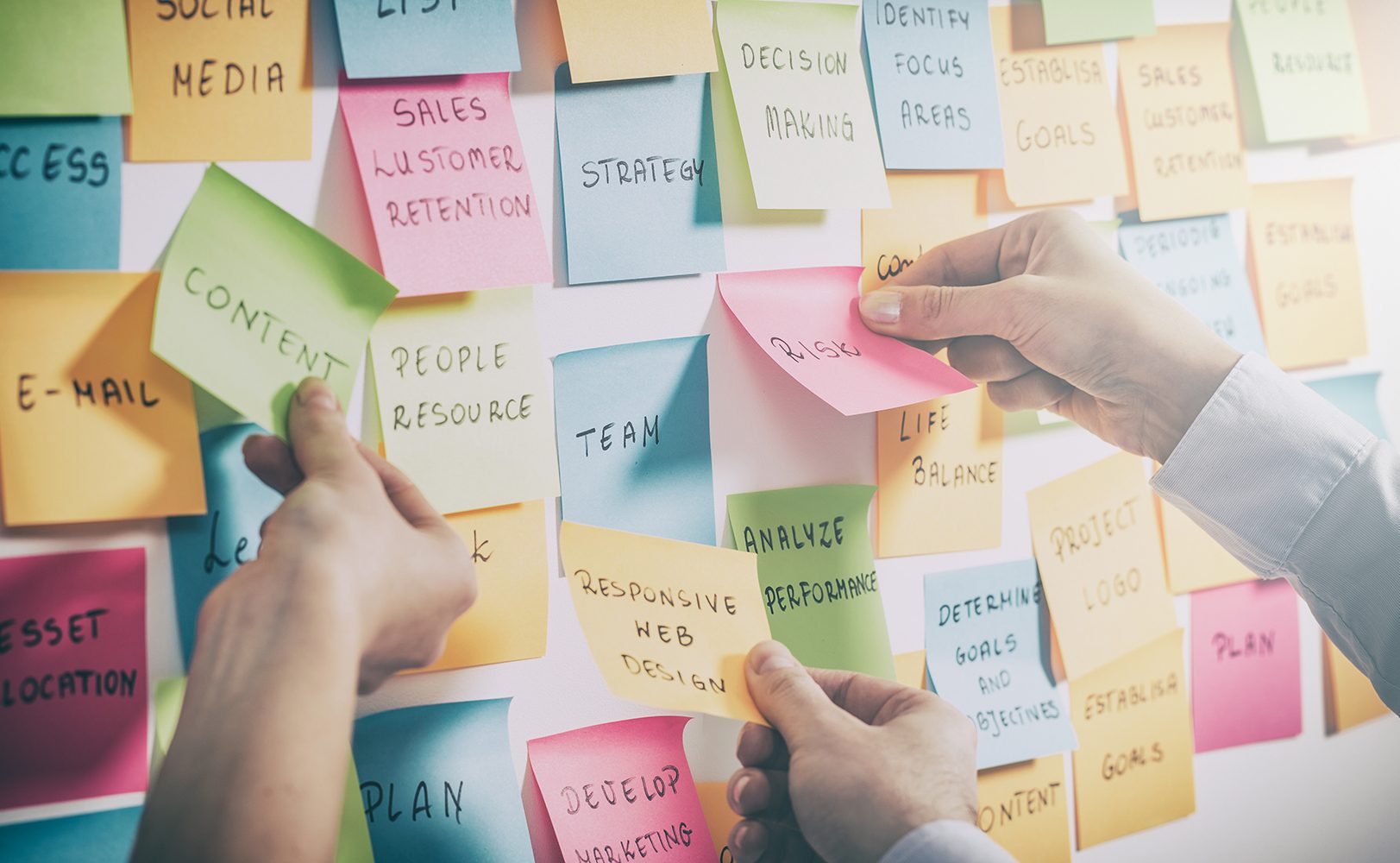 Think Mobile, Think Small:
     We provide Mobile Application Development on various known mobile platforms that are available in the market today; including iPhone/iOS, Android, BlackBerry, J2ME and new Device independent Technologies like HTML5. We have a team of experts who can design and build Mobile Applications and Website development for these Mobile Platforms. 
      Inspired by the Stanford University's Design School, our engineers make it a habit to follow iterative approach and involve the end user form the beginning during Development Phase. The Agile Development Methodology makes it possible to deliver chunks of functionality and get regular feedback from the end user.
    This radical approach makes us different than the rest of the offerings in field of Application Development.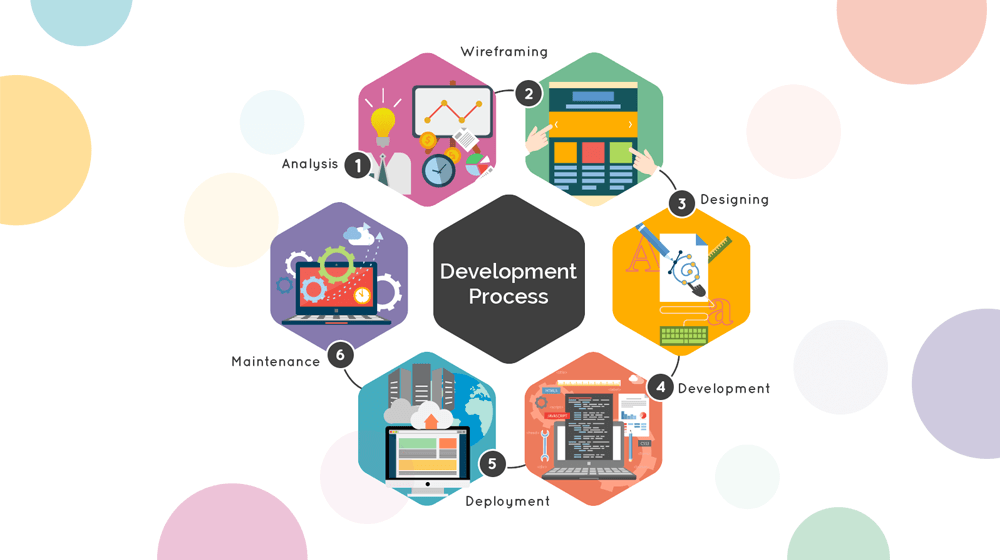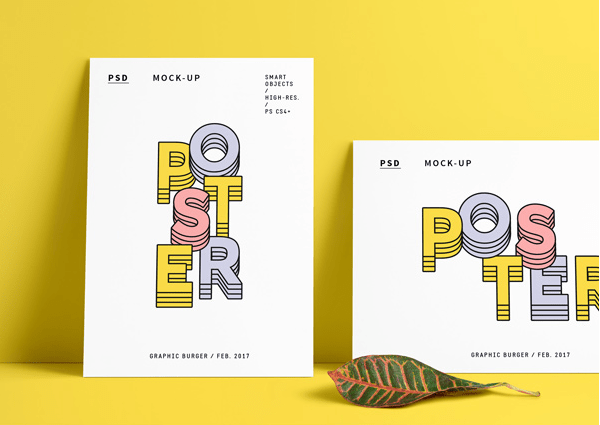 Create awesome big posters out of your digital photos, right from your phone, without burning hole in your pocket. Just take a picture directly from your phone's camera or load an image from your phone gallery and make a stunning poster out of it. It slices your picture into multiple high quality 4×6 size pieces. Just print and arrange them into a beautiful Poster.
Key features of PosterSlice are:
Image Gallery Support
Phone Camera Support
Adjustable Border color and size to give different look to the final artwork.
'Slice Library' where you can manage/delete your 'Slice-Sets'.
Ability to email all the slices of a picture in one go.
Make use of standerd image print size (4×6) that is widely available, almost anywhere.
and more….